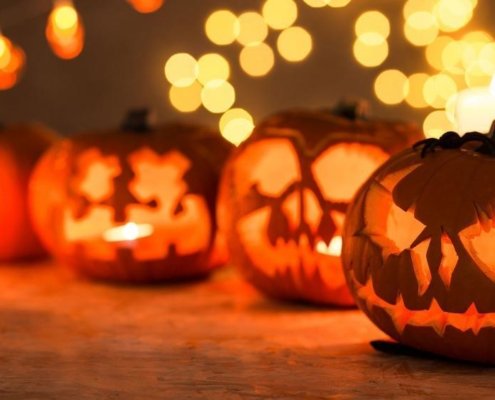 https://www.pagode-chanteloup.com/wp-content/uploads/2019/10/halloween1_hdv.jpg
563
1000
Anaïs Bernard
https://www.pagode-chanteloup.com/wp-content/uploads/2015/03/Pagode-Chanteloup.png
Anaïs Bernard
2019-10-30 16:10:29
2019-10-30 16:11:35
Halloween at the Pagode of Chanteloup – Thursday October 31, 2019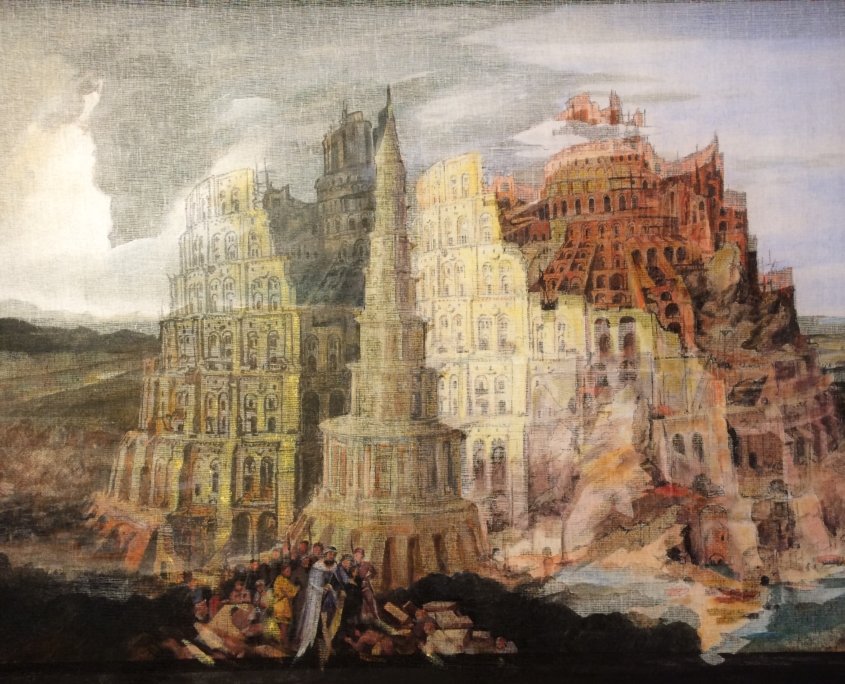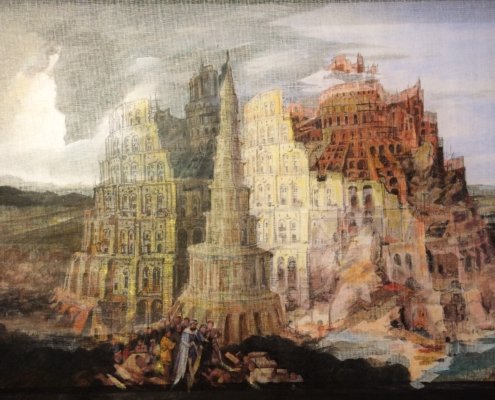 https://www.pagode-chanteloup.com/wp-content/uploads/2019/08/fuvel-plusieurs-tours-pigment-sur-toile-et-tarlatane-60x80.jpg
2448
3264
Anaïs Bernard
https://www.pagode-chanteloup.com/wp-content/uploads/2015/03/Pagode-Chanteloup.png
Anaïs Bernard
2019-08-12 14:33:58
2019-08-12 14:34:30
Exposition "La renaissance en 3D à travers le voile" de Patrick Fuvel – 15 au 18 août 2019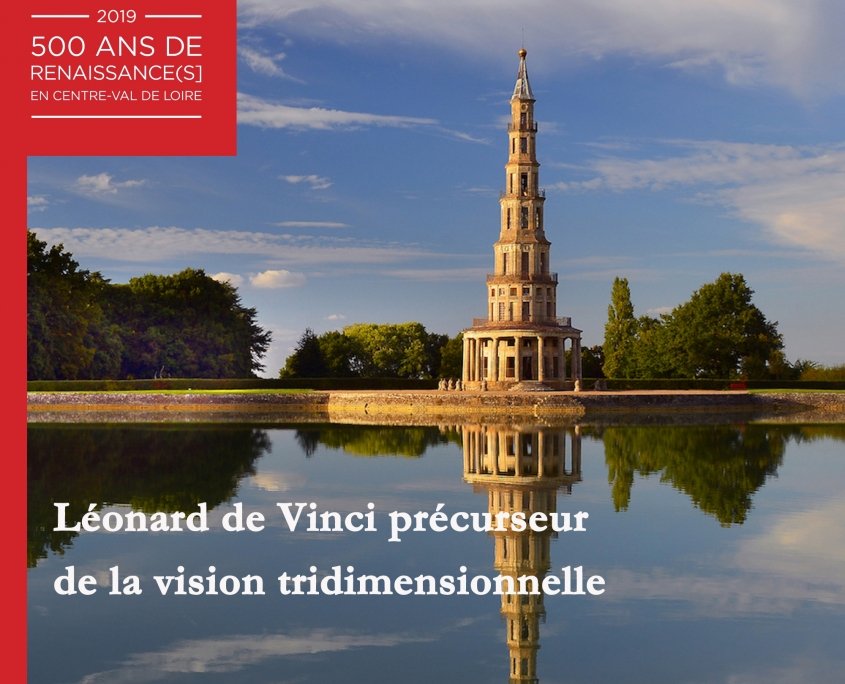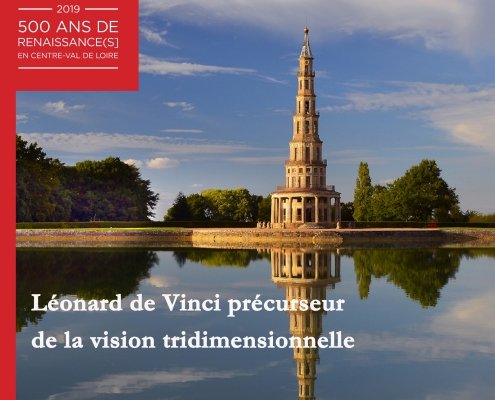 " La renaissance en 3D, de la France à la Chine, Léonard…
https://www.pagode-chanteloup.com/wp-content/uploads/2019/01/affiche-pagode-v2-valide.jpg
3008
2000
Anaïs Bernard
https://www.pagode-chanteloup.com/wp-content/uploads/2015/03/Pagode-Chanteloup.png
Anaïs Bernard
2019-01-30 15:18:12
2019-01-30 15:40:35
500 years of Renaissance (s) in Center Val de Loire – 2019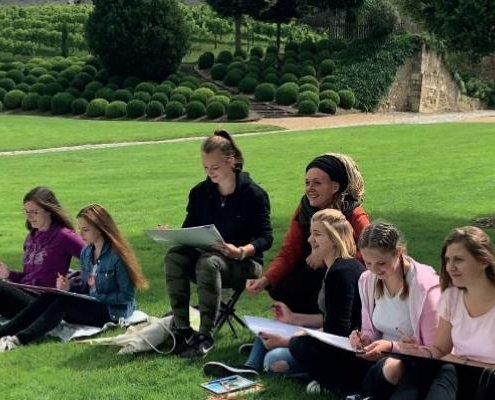 https://www.pagode-chanteloup.com/wp-content/uploads/2018/07/dessins_desseins_de_jardins.jpg
400
1140
Anaïs Bernard
https://www.pagode-chanteloup.com/wp-content/uploads/2015/03/Pagode-Chanteloup.png
Anaïs Bernard
2018-07-31 16:18:45
2018-07-31 16:25:53
Exhibition "Dessins, desseins de jardin" 01/08 – 30/09/18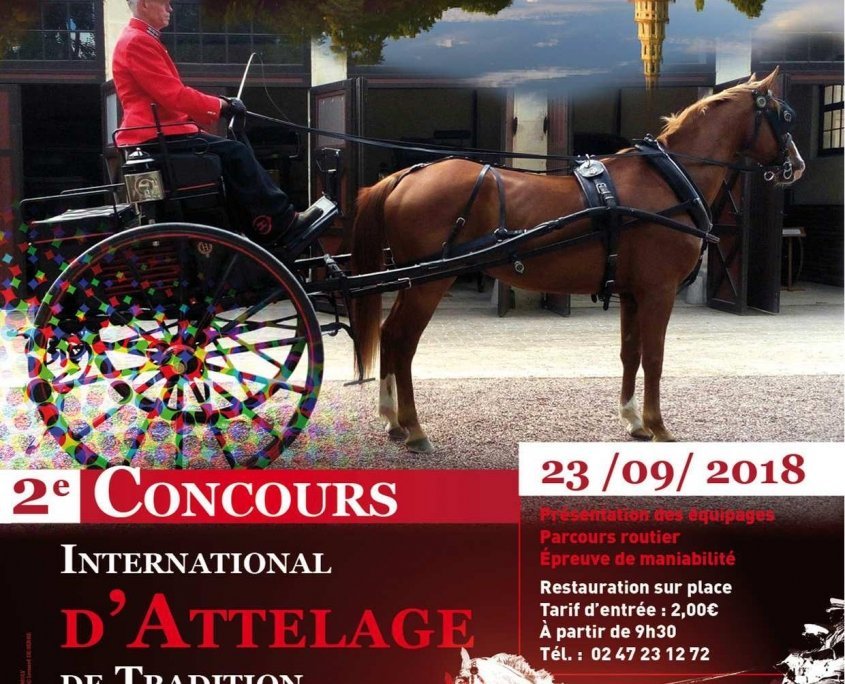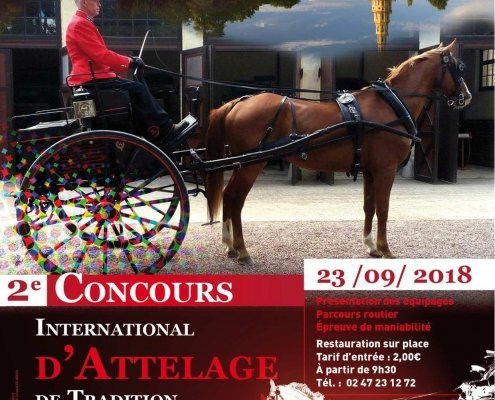 https://www.pagode-chanteloup.com/wp-content/uploads/2018/07/ciat-amboise-2018-page-001.jpg
1754
1240
Anaïs Bernard
https://www.pagode-chanteloup.com/wp-content/uploads/2015/03/Pagode-Chanteloup.png
Anaïs Bernard
2018-07-17 11:14:35
2018-07-17 11:15:55
International Traditional Driving Competition of Amboise 2018
The Pagoda of Chanteloup, madness of the XVIII ° century, in the heart of the castles of the Loire, is the testimony of the castle of the duke of Choiseul, destroyed in 1823, of which a virtual restitution is presented on the site.
The Pagoda offers from the top of its 44 m, a grandiose panorama on the forest of Amboise and the Loire Valley.
In the 14-hectare park, enjoy the joys of "old-fashioned" wooden games or a country picnic, discover the small Chinese garden inviting to meditation, and the calm of a boat trip on the pond.
The history of Chanteloup
The Pagoda of Chanteloup
The "Madness of the Duke of Choiseul" or "Monument dedicated to Friendship" was built by the Duke in 1775, after his exile from the court of King Louis XV, in tribute to all his friends who had testified their loyalty.
Discover the history of this unusual and unique monument, the last vestige of a grandiose palace.
The monument and the park
Pagoda tour
Climb the 149 steps that separate you from the top floor, and enjoy a magnificent panorama 360 degrees on the castle Amboise, the forest and the Loire Valley.
Park & garden
Enjoy the 14 hectares of park for a picnic or stroll around the half-moon water feature and the Grand Canal. You can also discover the small Chinese garden of FU-XI, its oriental essences, its chinoiseries in an atmosphere that invites you to meditation.
Activities
For both adults and children, various activities have been created to enliven the visit route in a fun way. A variety of old wooden games are available from frog games to croquet games.
For a better contemplation of the monument and its reflection in the large pond, come enjoy a boat trip with friends or family.
Children's game
Go hunting for clues in the Pagoda Park with an adventurer's backpack and many accessories to solve the "Mystery of Chanteloup"!
The Little Baskets of Chanteloup
Available at the Salon de Thé from May to September, the picnic baskets of Chanteloup are made up of the must-haves of our region, Touraine rillettes with Saint-Maure-de-Touraine goat cheese, accompanied by our selection of Touraine wines. Amboise (AOC) vineyards of Chanteloup.
By its architecture, its history, the Pagoda of Chanteloup is a unique monument, born from the Age of Enlightenment, erected in a majestic site, on the edge of the forest.
It is indeed in Chanteloup that the Duc de Choiseul, Prime Minister of King Louis XV received his illustrious friends. It was for them that he built the Pagoda and came from the confines of Europe to admire this "madness" dedicated to friendship.
Privatize the site of the Pagoda of Chanteloup, and offer to your reception an enchanting frame which your guests will not be close to forget.
The Chanteloup Pagoda has been awarded the Qualité Tourisme ™ label, the only state label awarded to tourism professionals for the quality of their welcome and services:
A warm welcome
An attentive staff
Fluency in foreign languages
Customized benefits
Clear and precise information
Cleanliness and comfort assured
The discovery of a destination
Taking into account your opinion